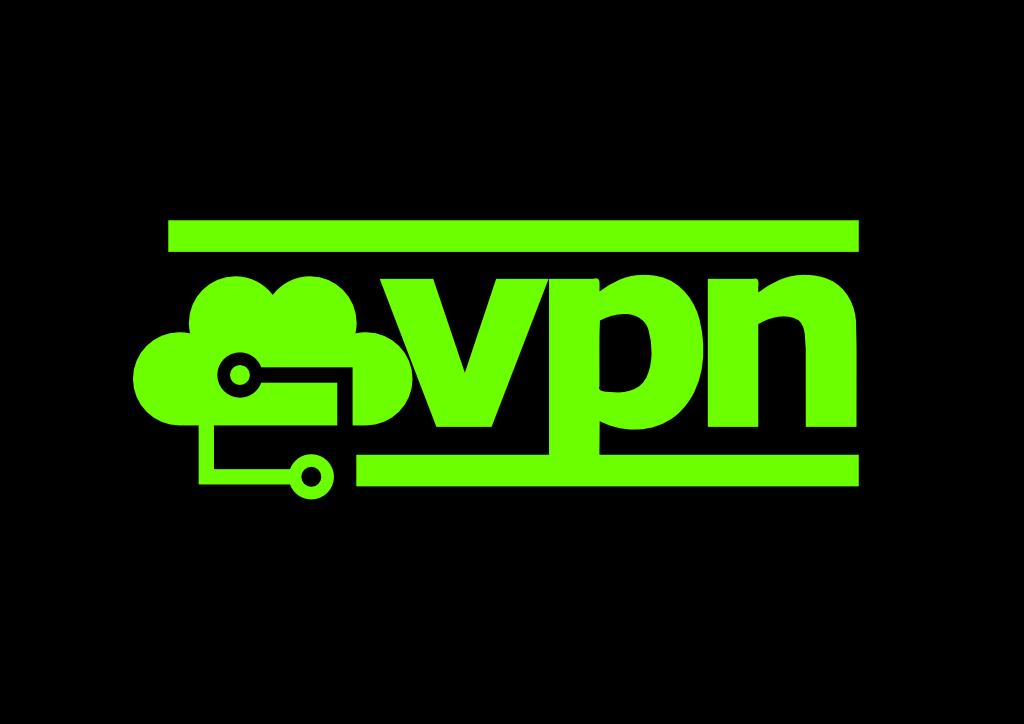 Here Are The Reasons For Businesses To Use VPN Services
Virtual private networks (VPNs) are on everyone's radar these days, from casual users to full-fledged IT security experts. VPNs are a well-established technology developed by IT professionals to enable remote access to traveling users and securely connect different office sites over the internet. These have shifted dramatically in recent years, becoming one of the most popular and indispensable tools in every privacy-conscious consumer's surfing toolset. The question is, does this newfangled VPN service like VyprVPN software have what it takes to assist enterprises?
Are Virtual Private Networks (VPNs) beneficial to businesses?
A summary of essential benefits that a VPN service may give, especially for small to medium organizations, is provided below:
Even if the organization does not require site-to-site tunneling or proper remote access provisioning, they are likely to share two key traits with larger companies. First, the organization most likely has cloud resources, whether the data, business apps, or both. Second, they most likely have users that travel or work remotely. If the firm possesses either or both of these traits, a VPN service can help them stay safer without having to make a significant investment in data center-grade routing infrastructure.
When a VPN service is installed on a user's device, it simply establishes a secure connection to whatever site they're accessing. While each of those services has its security features, establishing a VPN connection on one's end can only help them, and their business stays safe.
Fast & dirty remote access
IT pros used to deploy VPN software to each user who needed to access the data center from outside the office, whether at home or on the road, back in the day. The company's software was in that data center, not just data, but also all the back-office apps. However, with the introduction of web and cloud services, many businesses no longer require a data center. Their apps are hosted in the cloud, and their data is also kept there. In this case, a personal VPN service like VyprVPN software allows IT to set up a secure remote access fabric without spending a dollar on expensive networking equipment.
It is especially true if one takes the effort to choose a VPN provider that will allow IT professionals to see their customers' logging data. As with an in-house VPN configuration, IT experts will know not only who is using their VPNs.
If business travelers visit countries with solid internet access restrictions, they may encounter circumstances where users can't access corporate resources. It may happen via the open internet merely because the government in issue has prohibited access to that website or service. If a VPN service is available in those places, customers will access the internet even if they are physically located in a less free country. However, this is one area where familiarity with the VPN provider's privacy and logging regulations is essential. VPN providers who keep detailed logs have a wealth of material to hand over to authorities if they so desire.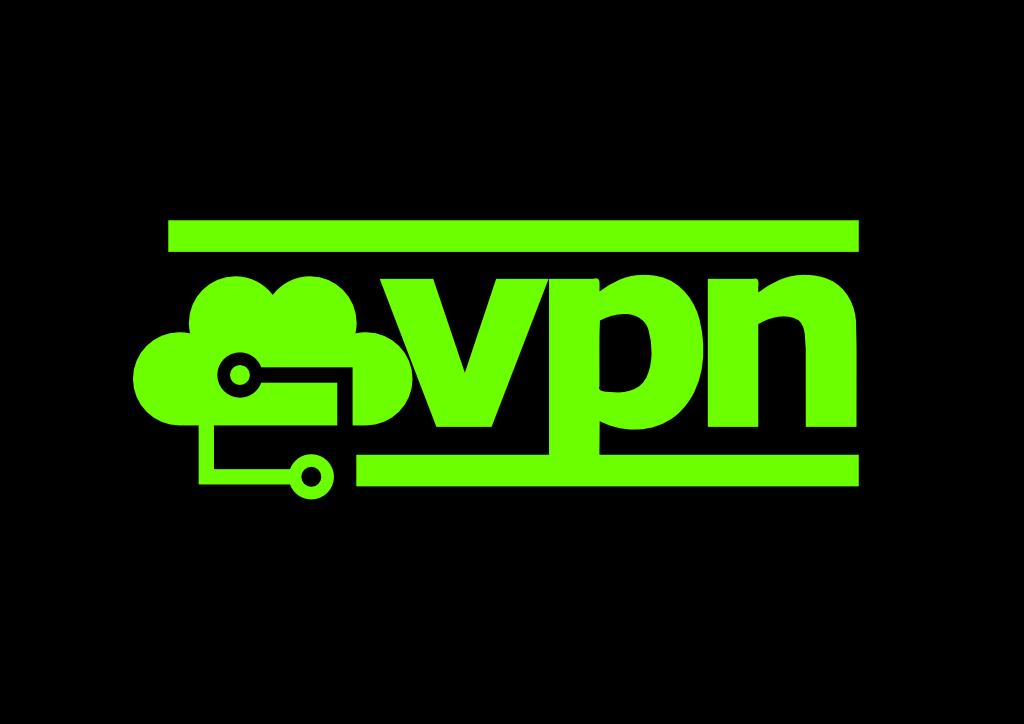 However, one should read the provider's policies thoroughly before sitting down with the IT team to strike the right balance for all the business needs for the best experience.