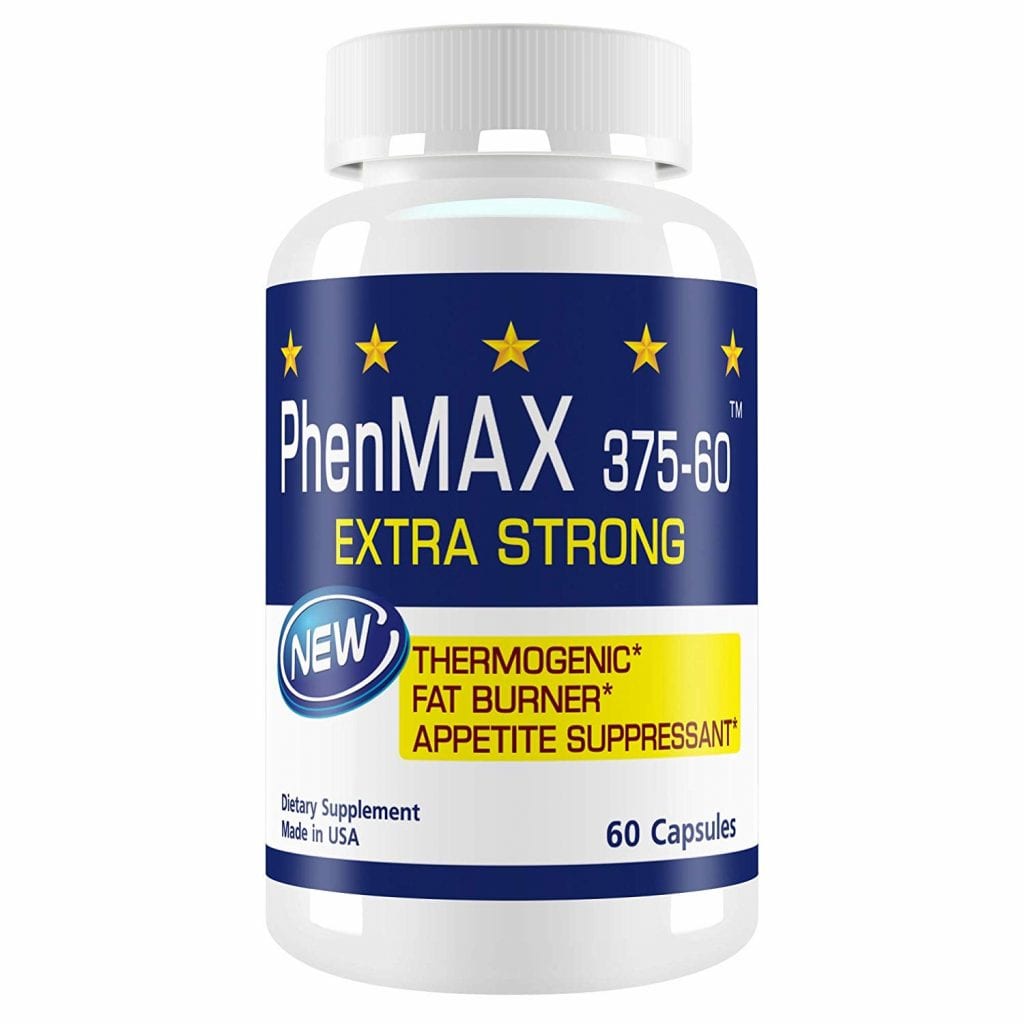 Start Your Diet At Work
The most common reason I hear why people postpone or don't even bother with a healthy diet plan is because they find it too hard to fit it into their lifestyle. Most of the people I speak to spend most of their day stuck in an office at a desk (like me) and find very little time to squeeze in preparing a good lunch. Usually a cheap sandwich or a trip to the local fast-food chain constitutes as "lunch".
I can definitely relate to those with busy lifestyles. However, the fact is, by satisfying your mid-day hunger with a sandwich or burger because you don't have enough time, is usually how people end up desperately turning to a weight loss plan.
You needn't sacrifice having a good meal to spend some extra time in front of your monitor. Having read this, you should realize that not only will you be able to easily eat healthily at work, but you can also save time and money doing it! There won't be any more excuses!
Every Sunday afternoon, before I even think about what work is coming in the week ahead, I take just one hour to prepare several helpings of healthy lunch for the week. This week, I chose simple, sumptuous salmon steak of which I prepared 3 of them. I then prepared three portions of healthy vegetables: sweet potatoes, cabbage and broccoli.
I tend to mix and match between any of the foods on the dukan 100 foods list, this way I am never stuck with the same meal, week after week. In just half an hour, I had cooked enough food for 3 servings. Once it all cooled off, I stored all my fine cooking into Tupperware containers, taking one portion to work each day. I then do the same on Wednesday evening, but this time just for two portions to get me to Friday. Simple!
You need a healthy appetite to make sure you eat enough food. This helps ensure that your body is getting sufficient amounts of essential nutrients. However, sometimes our body has more appetite than it should. This can lead to large meals and overeating. In turn, you will gain weight, which will lead to obesity. 
Buy a well-researched, good appetite suppressant that is present in the market.
Now, every day of every week, not only do I have the healthiest, tastiest and easiest to prepare food in the office (just zap it in the kitchen microwave for a couple of minutes) I also have the cheapest. Working it all out, each meal costs me less than £3, and not even that could get me a canteen panini!