Why Pre and Post Workout Is Necessary For Bodybuilders?
No matter how much you train, no matter how many times a week you go to the gym, sometimes you just won't be able to shake the feeling of post-workout lethargy. It can happen anywhere from five minutes into your workout to an hour after you finish. The problem is that you don't know what it is about the workout itself that causes this lethargic feeling.
When you feel like you've overdone it during a workout, there are some supplements out there that will help you recover faster when you need it most. Here's everything you need to know about pre-and post-workout supplements so that you can get back on track with your workouts.
Pre-workout
The name says it all. When you take supplements before your workout, they provide you with energy and focus for your workout. You can use them in two ways:
If you want a quick boost of energy before you start working out, you can use something like caffeine. There are several different types of caffeine you can buy, including pills, powders, or capsules. It depends on which one you prefer and whether you prefer to take it before bed or right before you work out. Some people also add it to their water bottle so that it's always within reach if needed.
Pre workout supplement is very necessary for bodybuilders as taking it provides them a good rush and they will be able to lift more weight. In simple words taking pre workout supplement helps bodybuilder to enhance their performance and boosts their endurance while they are working out in a gym. This is considered as one of the safe supplement for bodybuilders.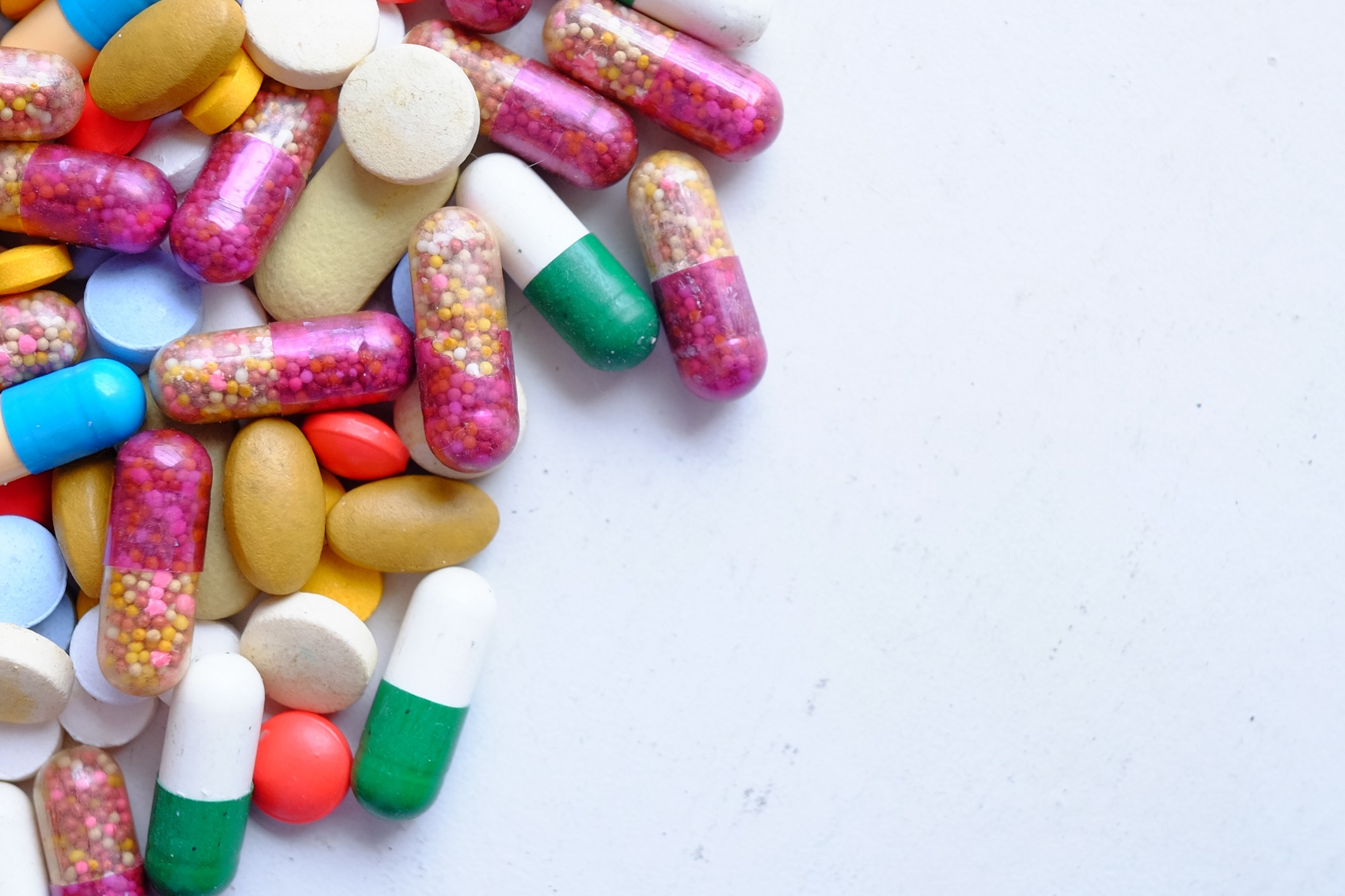 Another option is to take something like 5-HTP (5-hydroxytryptophan) a few hours before your workout. This supplement helps you manage stress levels by increasing serotonin production in your brain. Serotonin is a chemical that plays a role in mood regulation, sleep cycles, blood pressure, digestion, and more. If you have trouble sleeping, taking this supplement could help you fall asleep easier and stay asleep longer.
However, both of these supplements work best if taken at least an hour before your workout. Too little time between your last meal and your workout and you may not get enough nutrients to fuel your body. If you're having problems getting motivated to exercise, try adding something called L-theanine to your pre-workout routine. L-theanine has been shown to increase alpha waves in the brain and improve relaxation. That means you'll be less likely to get distracted by thoughts while you're exercising.
Post-workout
You might think that taking supplements as soon as possible after you finish your workout would be beneficial, but it actually works better if you wait for at least six hours. Why? Because the human body needs time to digest the food and replenish any minerals lost through sweating. So instead of popping a protein powder down your gullet immediately after your workout, sit down and wait a bit before eating anything. This will ensure that you're properly fueled for the next day.
This doesn't mean you should wait until the sun comes up to eat breakfast. Eating too much too soon could lead to digestive problems. Instead, make sure you have a small dinner that night, and then eat a light meal around mid-morning. This will give your body plenty of time to digest your last meal before you eat again.
Here are some other things that you should avoid doing immediately after your workout:
  Drink lots of water—you'll only end up dehydrated.
  Eat a heavy meal—your stomach will growl throughout the night, making it hard to sleep.
  Eliminate alcohol—it makes you feel sleepy even when you drink a lot of it.
  Sleep—if you don't sleep after your workout, you won't wake up refreshed the next morning.
If you're looking to get more restful sleep and feel more energized in the morning, it's important to keep your mind clear of negative thoughts and worries. Meditation is a great way to do this. Try using a guided meditation app (we recommend Calm) to find peace and calm whenever you need it most.
There are also a number of supplements that can help you recover faster and build muscle more quickly after your workout. These supplements include:
  L-glutamine—
this natural amino acid helps repair muscles damaged during a workout, thereby speeding recovery.
  Creatine—
creatine is a compound found naturally in meat and fish. During exercise, your body breaks creatine down to produce ATP (adenosine triphosphate), a type of molecule that provides energy for our cells. Creatine supplements help rebuild ATP stores and prevent fatigue after a workout.
  Beta alanine—
alanine is an amino acid that can help reduce muscle soreness. Beta alanine is a precursor to beta-Alanine, which is a stronger version of alanine. Taking beta alanine before a workout can increase endurance and strength even further.
  Omega-3 fatty acids—
fish oil is rich in omega-3 fatty acids, which help your body recover faster and build muscle more efficiently. Supplementing with fish oil can help you recover faster from your workout.
Final Thoughts
In short, there are certain things you should never do after your workout. However, there are also plenty of supplements you can take to make your workouts easier, increase your stamina, and speed up your recovery process so that you can get back to training harder than ever before!