If you are fond of collecting sea shells, then there are several beaches you can visit with your family. However, we have found out the most amazing beaches where we believe you will find the most amazing seashells. Read the blog and you'll come to know a lot more about the top beaches where you can visit now.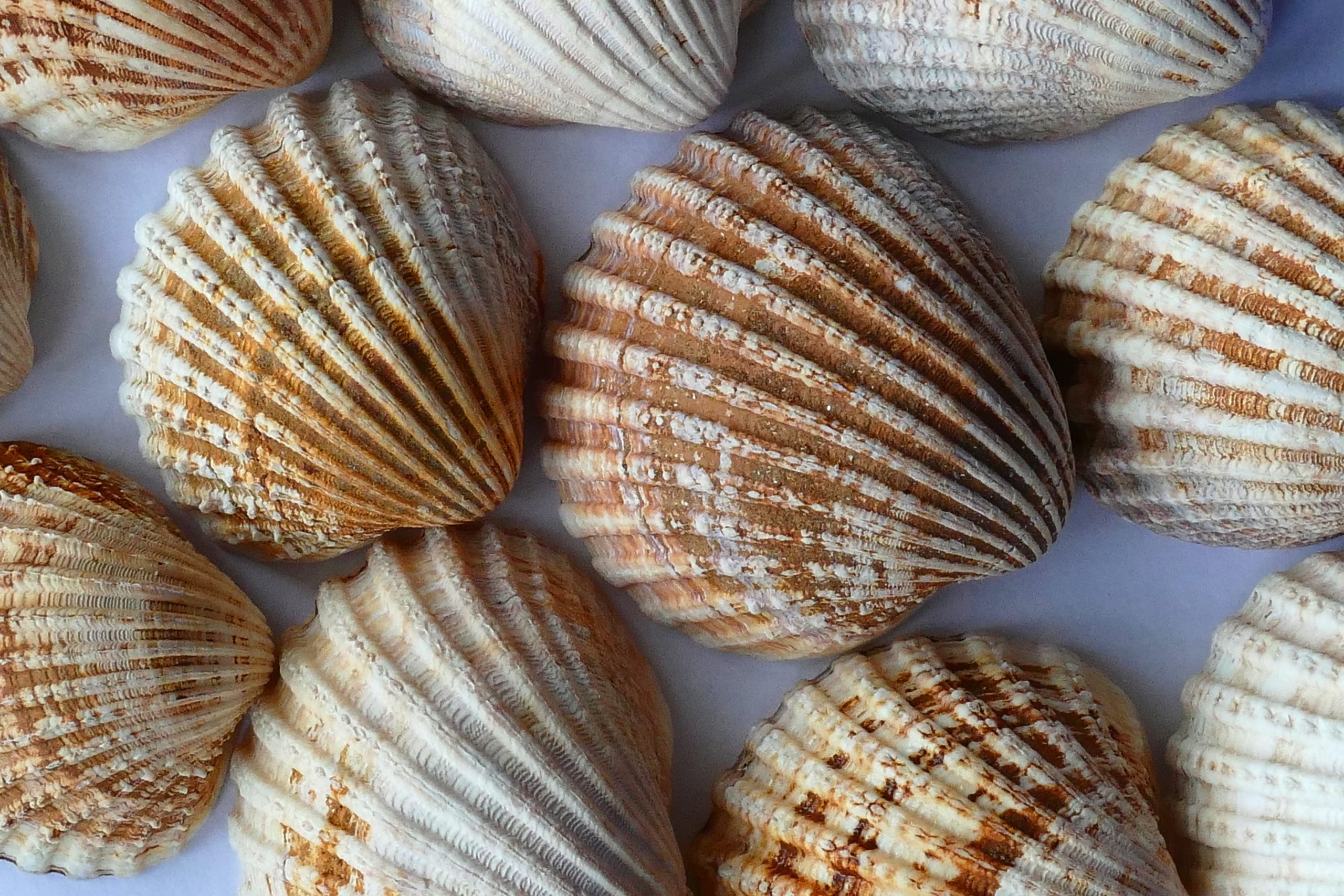 The Ten Thousand Islands –
a series of tiny clusters of islands that are present around the coast of Florida. You can find these islands just south of the Marco Island and they are just perfect for shelling the best sea shells. These islands have been preserved well for shelling and that is why you won't find too many people roaming around the beach. That means that the seashells remain undisturbed for most of the time. The beaches are very well known for different kinds of seashells that can be found here. You can even find the extremely rare Junonia shells around these islands as well. Some other shells that can be found here are sand dollars, conch shells, murex shells, worm-snail shells and a variety of others.
Sanibel Island –
if you are looking for a beach that is popular because of shelling, then Sanibel Island is definitely one of them. There are several islands that can be explored around this range and that is why you won't have to go back home without a bucket full of seashells. However, there is one big downtrend here, there are a lot more people here than most other shelling beaches found in the region. The beach is located near Fort Myers and you can definitely see the best seashells around here.
Tigertail Beach –
a shell-seekers paradise, the Tigertail Beach is a place where you are going to find the best seashells for your collection. It is a large island where you can find more than a hundred different varieties of seashell. Some of the top seashells that you can find here include conch shells, calico scallops, sand dollars, starfish, and various others. The very rare moon snail shells & lightning whelk shells around this beach. The beach has a serene and beautiful environment where you can clearly spend some wonderful time with your family.
South Beach –
situated in the cluster around the Marco Island, South Beach is a pretty and a wonderful place to visit for shelling. Even though the beach is not very popular among the people, it is the perfect place to go on a trip. We have noticed that the beach is home to a huge collection of seashells like lion's paws, moon shells, cockles, & fighting conches. If you are in search of these seashells, then you can definitely head out to this beach now.
So, here are the top beaches where you can find the best seashells for your collection. Make sure to check Google Maps to find out the directions. Also, find out are seashells alive when you catch them, then you can follow some essential tips to keep them alive longer.