Are you looking to become an influencer on Instagram but don't know where to start? You've come to the right place! With over 1 billion active users, Instagram is by far the most used social media platform of 2020. It's essential to use this powerful platform with intent if you want your posts and stories to be seen by a large audience. Here are some tips for increasing your views for Instagram and turning yourself into an influential figure in your niche.
Creating quality content
1: Choose a niche
The first step to becoming an influencer is deciding what content you want to produce. Choosing a specific topic or industry will make it easier for people interested in that particular area to find your profile and follow you. This could be fashion, travel, food, photography, etc. Ask yourself what topics you're most interested in and what you know a lot about so that creating content isn't a struggle.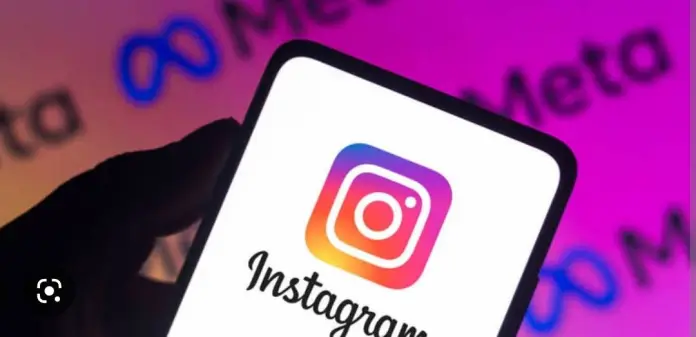 2: Learn how to take good photos
Good quality photos are essential when posting on Instagram, as they not only attract attention but also show how great your work is. Learning how to take stunning photos may seem intimidating at first, but there are plenty of tutorials available online that can guide you through the basics. Investing in good camera equipment is also worth considering if taking quality pictures is important to your site, as smartphone cameras tend to lack certain features that DSLRs or mirrorless cameras offer.
3: Add compelling captions
Adding captions is another way to attract the attention of potential followers and increase engagement with existing ones. Make sure each post has a catchy title as well as a detailed caption that explains either the context behind the post or why someone should care about it in general. Done right; captions can make the difference between an average post and one that stands out on someone's timeline!
4: Interact with other users
Interacting with other users helps build relationships within the community, which can eventually lead to more people seeing your page organically without having to pay for ads or boosts. Engage with comments, stories and posts made by other accounts related to yours so that people can get to know who you are, and what interests them about you, and ultimately start following you! This interaction should be genuine, so try not to ask questions just for the sake of getting answers back from them; instead, create conversations around topics related to their interests/content as well!
5: Use relevant hashtags and geotagging
Relevant hashtags and geotagging are two powerful tools when trying to attract new audiences on Instagram, as they allow users to easily find content related to them, even if they don't follow any accounts yet! Make sure that all relevant tags (both geo-location and subject) always accompany each post so that those searching for those terms can quickly stumble upon it – this will significantly increase visibility and thus gradually increase views over time!
6: Post regularly at peak times
For maximum exposure, it's a good idea to post regularly at peak times – usually early morning or late evening, when most people check their phones before going to bed or starting their day (this varies by geographical region). Doing this consistently will ensure a consistent audience as well as increased engagement rates as your reach will be higher than usual compared to other times throughout the day/night cycle!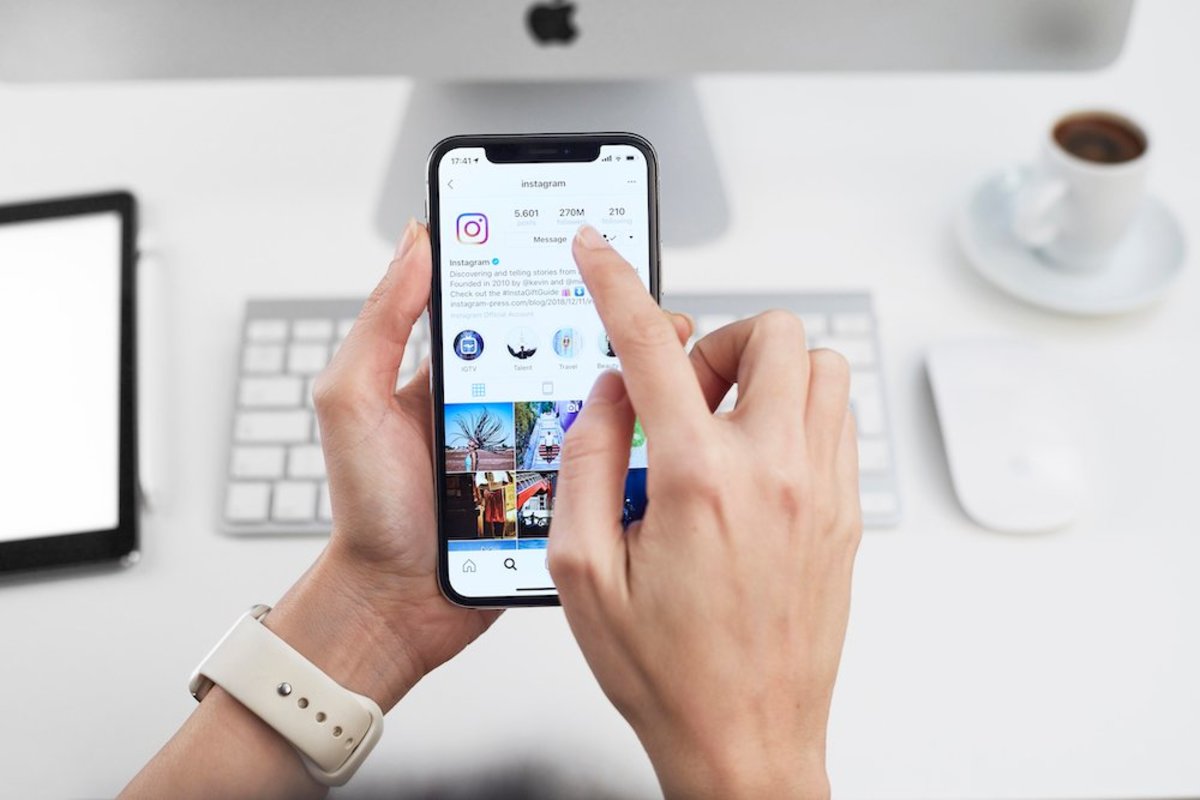 7: Create contests and giveaways
Creating contests and giveaways has been proven to be effective in driving more traffic to pages, especially among influencers who already have significant follower counts; this provides an incentive to those who participate in the contest while demonstrating brand loyalty among existing followers – both of these factors go a long way in increasing the number of views exponentially in a short period of time, without breaking the budget limits set aside for promotions/advertising campaigns traditionally employed in marketing efforts on online platforms today!
Bottom line
By implementing these tips effectively, you'll soon see an increase in views on Instagram as well as overall engagement from potential followers, organic growth rate steadily increasing over time without having to worry much about paid advertising costs associated with traditional marketing techniques – plus it won't cost anything extra either beside a few minutes spent curating compelling content as part of your daily routine. So get ready, put yourself out there today, and make sure you keep up the positive energy and hard work. Results will follow shortly afterward!!