The Connection Between Steroids And Covid-19 Infection: why are they given to Covid-positive patients?
Steroids are known as man-made alternatives for hormones that are essentially produced in our bodies. They are specially designed to act as supplementary or substitution hormones in order to promote certain functions in our body. They are eagerly used to replace natural hormones and reduce inflammation in various parts of our physique. A particular type of steroid has great importance in the process of body-building or bulking up as it can help to achieve the muscular figures many people desire without having to spend hours in the gyms. Although it is not possible to achieve a bulky figure just by intake of steroids as they can act as supplements and not complete substitutes.
Moreover, they cannot cure the complete conditions and are used to reduce inflammation only. They can visibly reduce inflammation, swelling, and pain in muscles which can be very helpful for the patients.
Medical usage of steroids
Since the invention of steroids, their usage for medical purposes has been experimental and doctors have experimented with various uses. Unfortunately, there is not much research data available about their usage against Covid-19 infection. Doctors are also faced with the problems related to the alienated discoveries about the Coronavirus as it has only been around for a few years. It not only makes it very difficult to predict the behaviour of the virus but also makes it difficult to track the effectiveness of different types of medications on the patients of Covid infection. Since Corona is caused due to a virus, one must keep in mind that viruses are complicated organisms as they are considered dead until they find a host, and once they do, they can combine and evolve in any possible ways to survive and spread their reach.
This makes tracking and creating vaccinations against it very difficult. Therefore, doctors need to take risks while working with them and administer new methods of treatment and new medications to relieve the symptoms in patients, to find the best possible cures. Owing to this fact, many doctors administer steroids to help patients if severe Covid-19 infection. According to many physicians, some particular types of steroids can be used to avoid aggressive virus multiplication or replication in humans. This means that it can decrease the reach of the virus significantly as it destroys and breaks the infection cycle. It can help in increasing the effects of other medications against the virus as it extremely reduces the acting ability and multiplying power, i.e. the R-not value associated with the virus.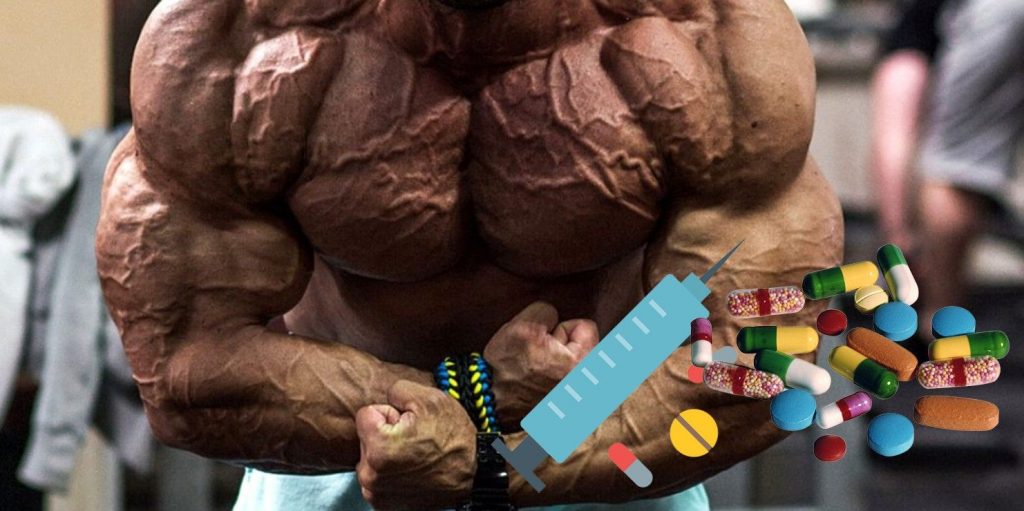 Conclusion
Although there is not much evidence about the usage of steroids against the Coronavirus it has been seen that in many cases it can effectively tackle the effects and symptoms of the virus. One can visit https://steroidninja.com to inquire more information about the same or trust credible sources such as doctors or medical journals.