What Are The Symptoms, Causes, And Risk Factors Of Cellulite
Cellulite is the term for lumpy skin that might develop in your thighs, abdomen, legs, and even in your buttocks. It takes away from your body image, which can cause anxiety problems for women. With that said, cellulite can also affect men since it is not a gender specific condition. In this article, we will discuss some of the most important things about cellulite. We will go through the symptoms, causes, as well as risk factors of cellulite. Meanwhile, if you are looking for cellulite treatment, please proceed to Cellulitetreatmentcenterofnj. Without further ado, let's start:
What are the symptoms of cellulite?
Cellulite appears to be dimpled as well as bumpy skin. Cellulite has also been depicted as possessing a cottage cheese texture, or an orange peel consistency.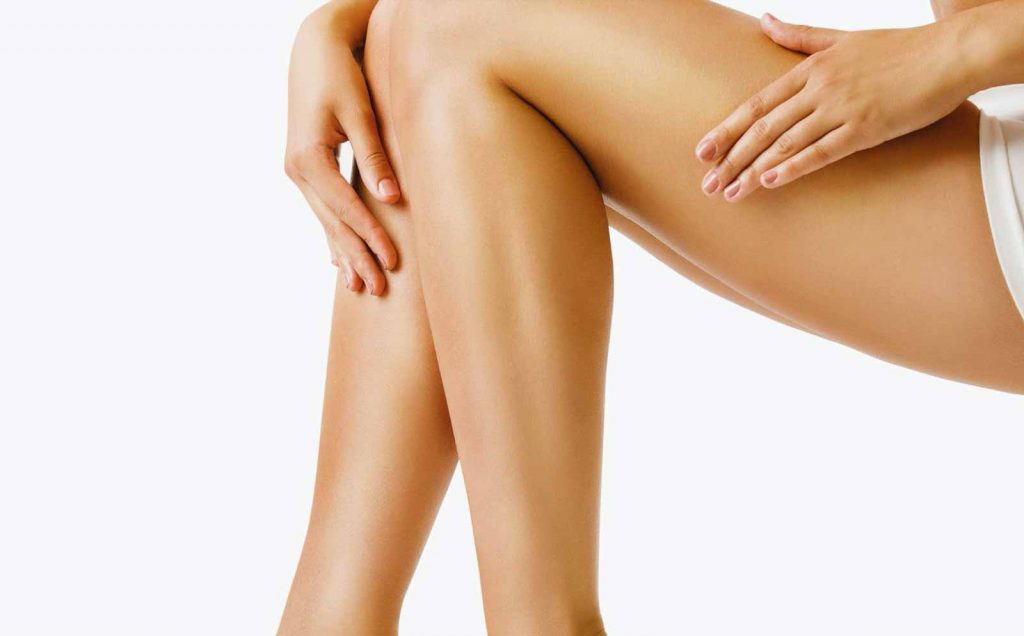 It is possible to observe moderate cellulite when you nip your skin in areas afflicted with cellulite, which is very common in thighs. More severe forms of cellulite can take a crumpled or bumpy appearance, with noticeable peaks as well as valleys that can be ugly. Cellulite is quite frequent throughout the thighs as well as buttocks, as stated earlier in this article. With that said, it's also located on the chest, lower belly as well as upper arms.
When should you see a doctor?
Since cellulite does not pose any danger to you, treating it is not required unless you are worried about the appearance of your body. If you want to get rid of cellulite, you can contact your main treatment doctor. You can also go directly to a doctor that specializes in skin disorders, like a dermatologist, or even plastic surgeons. These experts can provide you with temporary or permanent treatments for cellulite.
Causes of cellulite
There is very little information about what actually causes cellulite to form. Cellulite comprises of fibrous connective cords which are responsible for the connection of the outside layer of the skin to the muscles beneath. Fat cells accumulate in these connective cords, which causes them to push upwards towards the skin. This causes an uneven appearance of your skin, ultimately leading to the skin condition known as cellulite.
Furthermore, hormonal aspects have a role in the emergence of cellulite. Other factors like genetics, skin structure, texture, and your body type also contribute to whether cellulite develops or not. Other external factors that you can control include weight and muscle distribution, which makes exercises like rebounding is effective in preventing cellulite in the first place. With that said, just because you have a fit body doesn't mean that you won't get cellulite. Even people that are fit can still develop cellulite, although it is very rare.
Cellulite risk factors
Cellulite is generally prevalent in women compared to men. The majority of women acquire several cellulite immediately after puberty. The reason for this phenomenon is because women's fat is usually concentrated in the thighs, hips as well as buttocks, which are the common locations for cellulite formation.