As internet penetration has significantly increased in the last decade, online data breaches have also increased. These threats and dangers are constantly looming over your business – whether it is a small or a large one. The Release of the personal information of the customer can have dire consequences. 
Today, everyone's eyes are on online breaches and cybersecurity. It is high time to work on preventing data leaks. If your business is not using a VPN service, it might be vulnerable to cybercriminals and hackers. You never know when they come knocking on your door. Do you? 
The best option available in the marketplace is a VPN to prevent your business data. It works as a shield against privacy breaches, cybercrime, and malware. It encrypts your data in non-readable form by humans by establishing a secure connection, making it impossible to hack the information. 
Benefits your business gets from VPN.
A remote-access VPN solution is indispensable for your business for the below-mentioned reasons:
In the past few years, remote work has made a significant increase, especially after the emergence of the pandemic. Home and personal mobile devices aren't as secure as office ones. With a VPN service, the employees can securely access the company's internal files. Any information transferred through the internet remains safe, making your business data protected. 
Unrestricted web browsing
There are overzealous security methods and censorship in many countries, making it difficult to access certain websites. With VPN, you can pick from numerous locations based on the availability of servers. You can get so much content that might be beneficial for your business. The most vital part of a VPN is that you can connect with the people you want to through their business websites that may or may not be blocked in your country. 
No one wants to compromise their security nowadays. When you are using free public Wi-Fi, the chances of someone eavesdropping enhance. This thing is prevented by VPN as all your data is encrypted and cannot be read.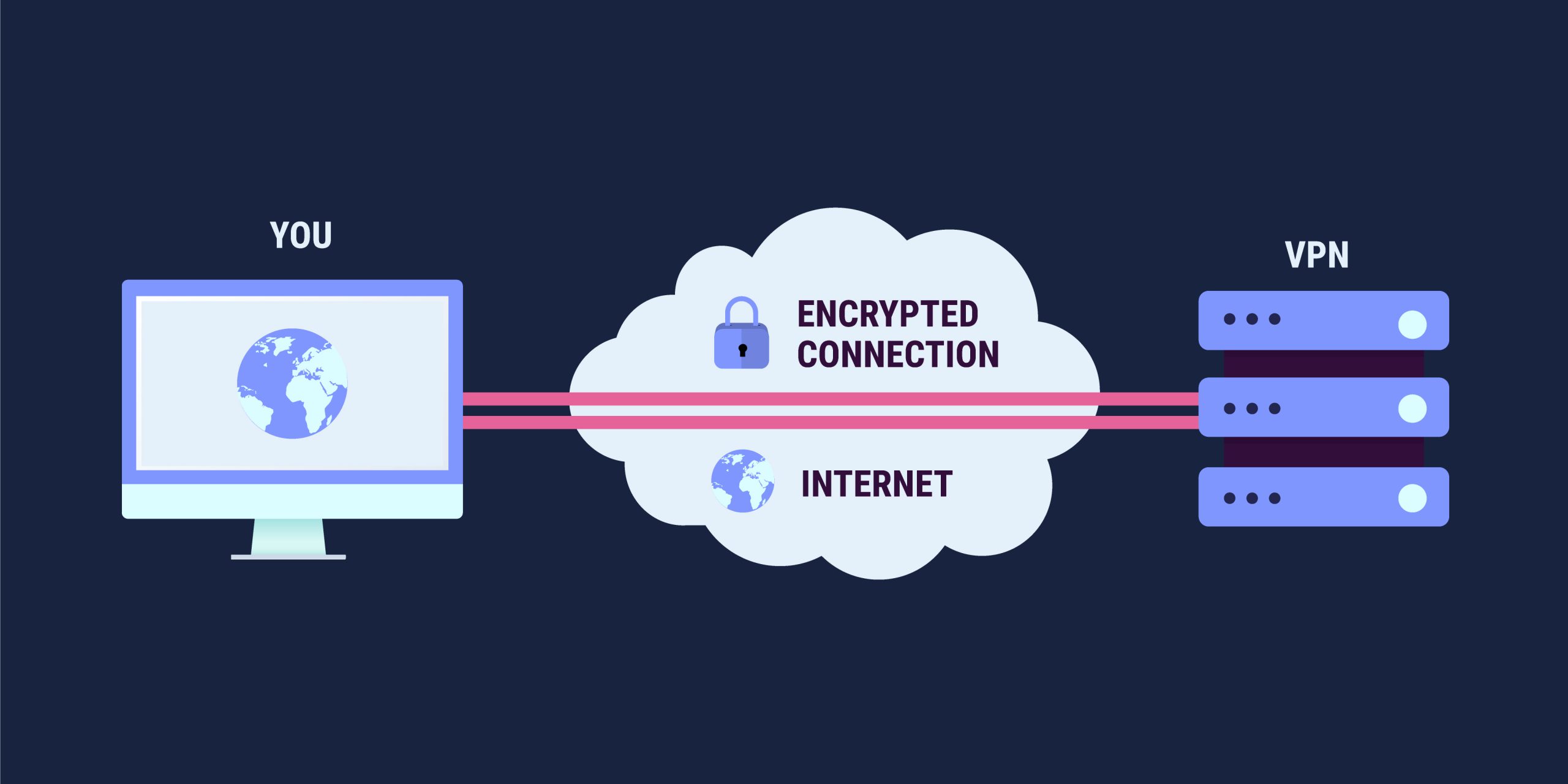 As much as you want safety and security, the connection should also be fast so that tasks like downloading, uploading, and streaming become seamless. A good VPN will ensure that you get lighting speed with other factors. 
One of the essential features of a VPN is to act as a kill switch. How does it work, one may wonder? If your connection goes down while you are on the internet, the computer defaults back to the IP of your ISP without you knowing. It increases your risk of being exposed and makes you vulnerable. This issue is countered by a kill switch connection in VPNs, letting you stay entirely private. 
As the demand for VPNs is only increasing, the number of service providers is also on the rise, so many that it might get you overwhelmed to make your choice. But worry not. Some of the best VPNs in the marketplace are ExpressVPN, NordVPN, Perimeter 81, and many more. You cannot go wrong with any of these. 
Make your business more secure and private by getting a VPN service today if you don't have one.