Comprehensive Guide On Choosing A VPN Service
While there are hundreds if not thousands of VPN services to choose from, not every VPNs are trustworthy or worth using. While some are "free," others may need revenue by tracking their customers' unprotected internet behavior and bundling the data for sale to marketers, and other interested firms.
With that said,  even paid VPNs are not immune to this danger, particularly if they are managed by organizations with a record of dubious business practices. Even premium VPN services may raise further issues about their privacy policy and technical deployment. This article will guide you on how to choose the best VPN services that will not risk your data or identity. Our guide is best used after reading Surfshark VPN reviews and reviews of other VPN products you are considering, allowing you to decide while fully informed. Without further ado, let's start: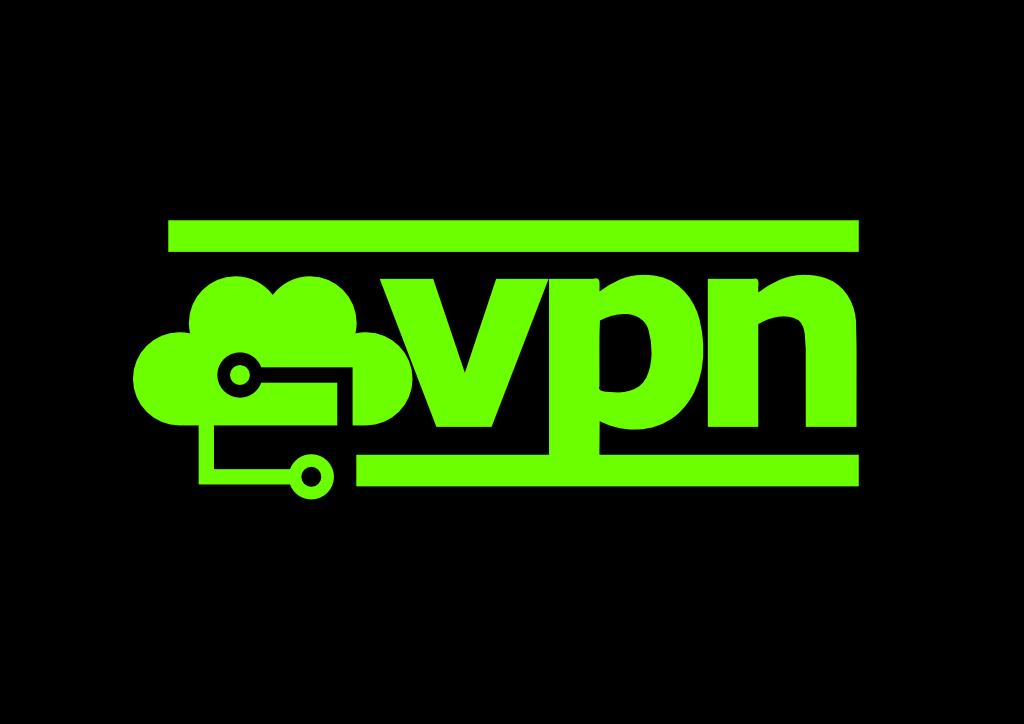 Look for third party audits
While a VPN provider may advertise a particular privacy statement or product standards on their site, it is possible that what the provider advertises is not what the provider really performs. 
By having an impartial third party examine a company's facilities to ensure that it complies with the assurances stated in the VPN's privacy statement, those assurances become even more reliable. Furthermore, it shows that the VPN firm demonstrates a willingness to invest money and effort in maintaining accountability to its customers. 
A low-effort certification that is common among certain VPN companies is known as a no-logging accreditation, which requires a third-party auditor to investigate a VPN's servers just thoroughly enough to ensure that no logs are retained, but tests for nothing else. 
This is preferable to nothing, but comprehensive security assessments that examine both the privacy and security position of a VPN's infrastructure such as servers, protocols, and administrative access restrictions will provide a full picture of a VPN's technical capability.
Making these audits public to potential customers prior to subscribing also helps incentivize VPN providers to enhance their security status, since those consumers may consider suggestions based upon how they perform versus their competitors' assessments. 
Support for mobile devices
Nearly everyone uses mobile devices in conjunction with computers to access the internet. Smartphones and tablets share a large portion of the internet user demographics, and as such, it is important that the VPN you choose can run on mobile operating systems. The most popular OS used on mobile devices is Google's Android and Apple's iOS, however, there are other lesser known operating systems out there too. 
If you are mainly using iOS, be aware that certain devices don't support OpenVPN currently. The most notable ones include iPhones and iPads which are very popular among many people nowadays. These devices instead rely on third-party software like OpenVPN Connect, which may be problematic and difficult to utilise. 
Many VPN providers may include directions for configuring their service to work with OpenVPN on iOS, but not everyone does. Fortunately, several VPN providers provide a free download for their own iOS applications with built-in Wireguard compatibility, which is a great replacement for OpenVPN.