Important Things To Know About Mail Forwarding
Moving to a new address can be very exciting, especially if you are moving to a better neighborhood or a better home. With that said, there can be a lot of hassle when moving out, aside from the usual difficulties of moving your furniture and other bulky possessions. One of them is mail forwarding. Even after you moved out, your friends, families, business partners, and other individuals might still send mails and packages to your old address. Additionally, important documents sent by banks and government departments can also get lost in your old address, especially if they are not aware of the address change.
To make sure that every mail and packages are delivered to your new home, you need to arrange for a mail forwarding with the USPS.
With mail forwarding, you can make sure that every mail and package, from letters, magazine subscriptions, packages from online shopping, utility bills, etc are delivered to your new address. In this article, we will discuss some of the important things that you should know if you are using a mail forwarder. We will also discuss the process of mail forwarding, and why you should do it. Without further ado, let's start: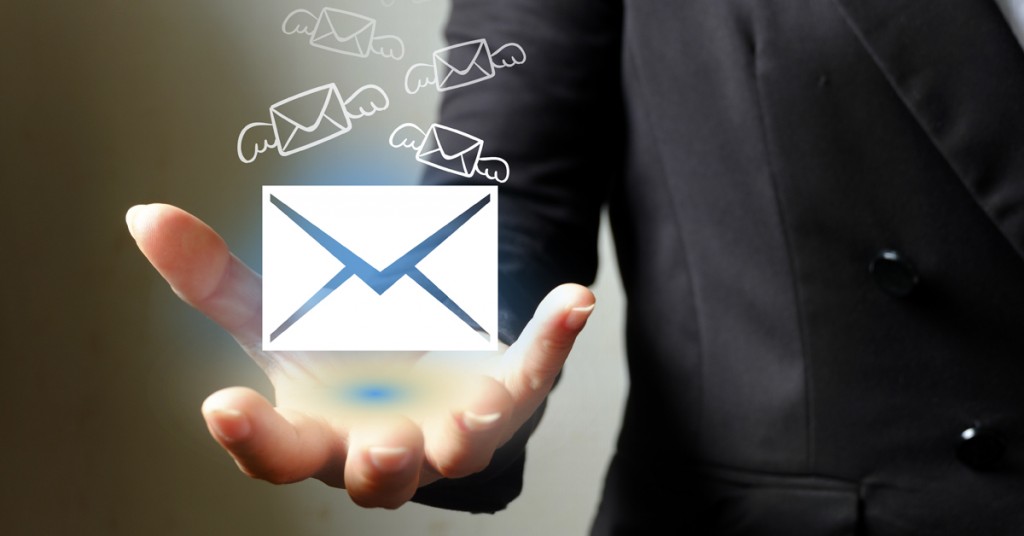 How to set up mail forwarding
People moving temporarily can make use of the Premium Forwarding Service Residential, which will be discussed in greater detail below. Meanwhile, people who are moving permanently to a new address need to update their new address with the USPS.
After choosing which mail forwarding service to use, you will need to confirm your identity through a credit card, or other similar documents.
You need to choose a date, after which all mail and packages will be forwarded to your new address.
The change of address form can be accomplished in person by going to your local USPS post office. You will then need to request for an official change of address form 3575. If you don't want to go outside, the change of address can also be done online.
Before choosing a mail forwarding service, make sure to read mail forwarding reviews to find out the common concerns and feedbacks from actual users. This will enable you to get a glimpse of whether a particular type of mail forwarding service is for you. Factors to consider include customer friendliness, responsiveness, and overall provides a great mail forwarding service.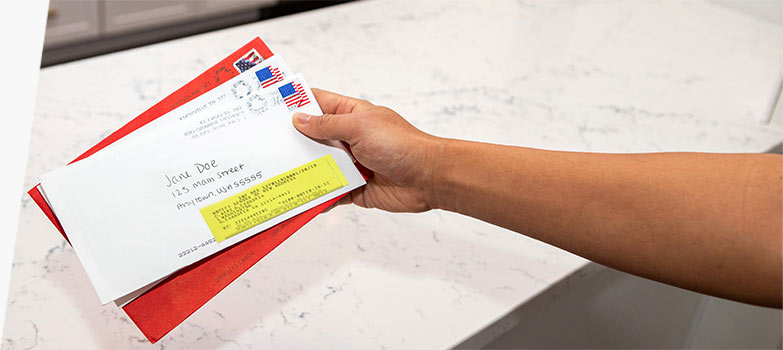 Premium forwarding service
Those relocating to a new location can also choose the Premium Forwarding Service Residential, instead of just using the regular mail forwarding provided by default. The Premium Forwarding Service Residential is a short-term assistance that can only be utilized for a maximum of 12 months. After paying a one time enrolment fee of $20.15, the USPS will keep your mail and packages, consolidate it in a single package, then deliver it on a weekly basis through the use of a Priority Mail® service. Using the service will cost you $20.10 weekly, which is separate from the one time payment mentioned above. If you want to save a few bucks, you can register for the Premium Forwarding Service Residential on the web, which will only cost you $18.15.
Reasons for forwarding mail
Regardless of whether you are relocating to another home for the short term or permanently, mail forwarding is very useful. By availing of a mail forwarding service, you will not pass up on very important communication from your associates, family members, friends government departments, or banking institutions. You can also be guaranteed that items you purchase online will reach you. This is especially important if you have already paid for those items.