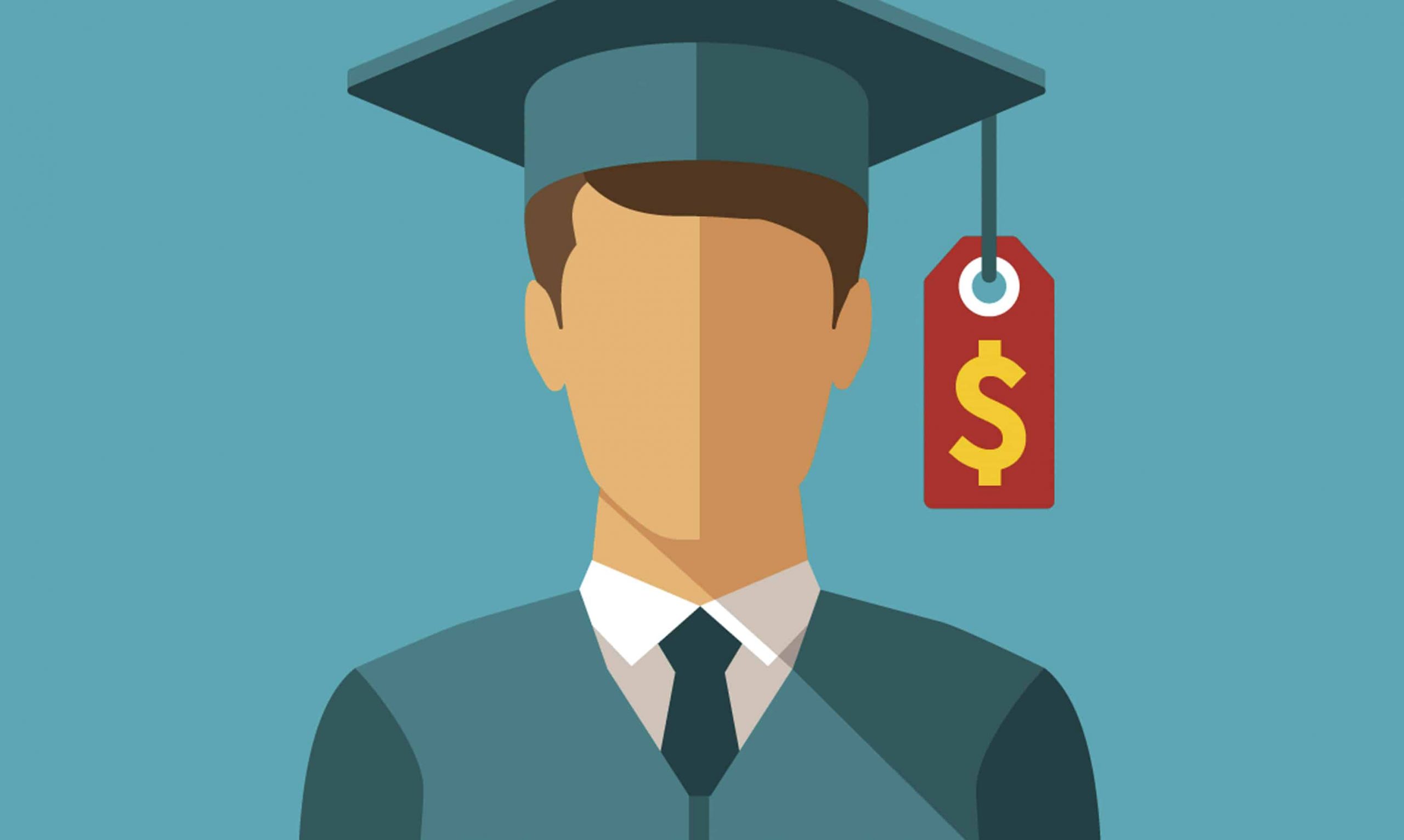 Get Rid of Student Loan Debt
Millions of Americans find themselves carrying student loans. Some students graduated and carry the financial debt as an investment in their education, while others carry student loans for semesters they completed, but did not earn the degree. Whatever the reason, managing student loan payments can be difficult for former students. In recent surveys, many people paying back student loans report that their payment exceeds rent or mortgage costs.
So what do you do if you fall on hard times? Deferrment is possible, as is forbearance; both are ways to stop your required loan payment, but these are temporary measures. Student loans, unlike other forms of debt, are not dischargable during bankruptcy. This means that even if you filed bankruptcy, you are still responsible for the loan payments, no matter what your circumstances.
Thare are ways to get part or all of your student loans discharged, or taken off your record. These are legal methods, and many people do not know the various ways that the government legally allows you to get rid of student loan debt.
If you are declared 100% disabled or die, you or your heirs do not need to repay student loans. This is important–if you were to die suddenly, does your family know that they do NOT have to repay your loans? Make sure they know this. If you are in an accident or become ill with a long-term chronic illness that makes it impossible for you to work, you can apply to have your student loans discharged as well. You credit will not be harmed by a disability discharge.

If the school you attend closes before you can complete your program, you are not responsible for your student loans, and do not need to repay them. The loans are cancelled in full, and your credit report is not harmed by this.

You can join the Peace Corps, VISTA, or teach for five or ore years in a designated low-income school, and get up to $5,000 for teaching. The Peace Corps and VISTA give you 15% of your loans EACH YEAR you are part of their programs; while the pay is low for these programs, the 15% off your student loans goes directly to the loan agency, and you have peace of mind knowing that part of your loans are repaid.

A hardship hearing. If you declare bankruptcy, student loan debt is not discharged. However, you can request a special "hardship hearing" where you present your case to a special judge, explaining why repaying the loans would be an undue hardship. Only a very small percentage of people successfully discharge their loans; talk to a bankruptcy lawyer for more information on this option.

"False certification." If you can prove that a school misled you into thinking that you would benefit from their program, and the loans or debt you took out was a result of such promises, under certain guidelines your loans can be discharged.
One important note: the worst thing you can do is to default on your college debt, and go into delinquency. If you do not make payments for 240 days, your entire balance is due. If you go 270 days, your account is considered to be in default. This means you lose all future federal financial aid. The government can act legally against you, and you can lose your income tax refunds–the money is put toward your student loans owed. Default and delinquency are very serious, and can hurt your credit record for ten or more years.